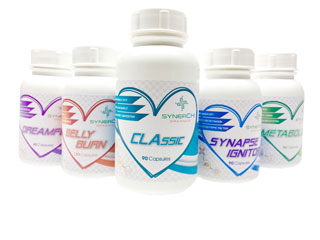 These plant based nutrients are ethically sourced and produce the finest quality nourishment for our bodies in order for micronutrients to be absorbed and converted into efficient and electrically energizing cells.
Products are specifically formulated to treat, maintain, regenerate and supply the body with the nourishment it deserves.
Products are available from: Wellness Warehouses, Kauai, BioSil, Jackson's Real Food Market, Leafy Greens, Movement Crew, Fight Fit Militia, Health Alternatives (Botswana), Organi-Fix, Yan Health, FunXional Fitness, Take-a-Lot, Faithful to Nature, Underworks, and many more to come…
Visit the Vegan SA directory for more vegan health supplements available in South Africa.