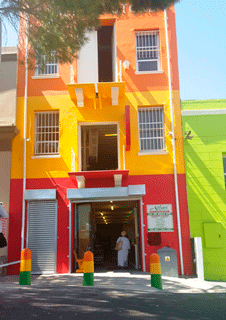 Established in 1946, Atlas Trading Company of 104 Wale Street, Bo-Kaap, Cape Town, is a purveyor of fine spices, rice, beans, lentils, nuts and rare products from across the world.
Atlas Trading is a family-owned and run business with a colourful history and product range. Their heritage lies within the spice that they sell – the tradition and flair of their vibrant community is expressed and can be tasted in the spices they produce.
Opening times: Mon – Fri: 09.00h till 18.00h, Sat – 09.00h till 14.00h, Sundays and Public Holidays – closed.
Visit the Vegan SA directory for more vegan friendly shops in Cape Town.