The Oolala skin care collection
Posted on 20 March 2018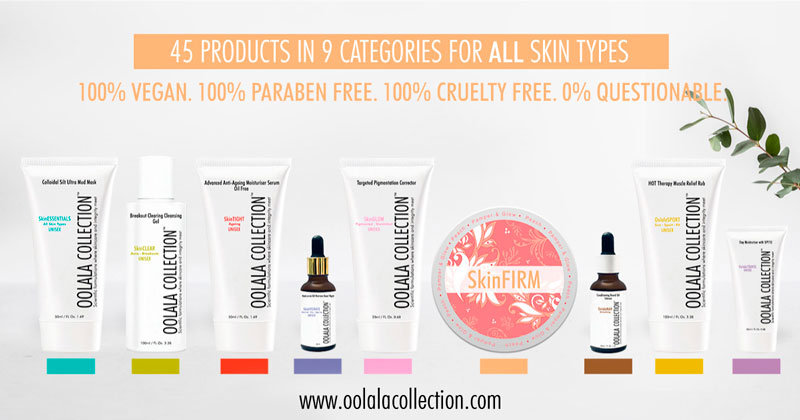 The Oolala Collection, which is an online eCommerce platform offers a full skin care range of products. A local brand that's affordable, accessible, and most importantly – authentic. They believe that everyone is beautiful.
THEY STAND FOR: 100% VEGAN, 100% Cruelty FREE, 100% Paraben FREE, Affordable Luxury, Proudly South African, Clean Beauty, Beauty Without Cruelty and Respecting Our Planet.
Visit the Vegan SA website directory for more vegan skin care products in South Africa.

Leave a Comment
You must be logged in to post a comment.