Zang Chocolate
Posted on 3 September 2017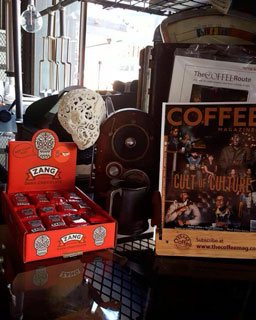 Designed to give you a pick-me-up when you need it most. Each ZANG chocolate bar has the same caffeine content as a cup of coffee or a 250 ml energy drink, making ZANG the first chocolate in South Africa to bring this function to delight.
ZANG's dark chocolate is dairy free and vegan friendly and comes in 2 sizes – regular and bite sized.
Available at most petrol station shops and Pick n Pay stores throughout the country.
Visit the Vegan SA website directory for more vegan chocolate in South Africa.

Leave a Comment
You must be logged in to post a comment.