The Bespoke Artichoke online store
Posted on 13 September 2017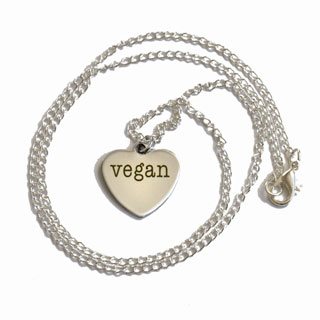 The Bespoke Artichoke is the go-to internet store for the vegan consumer in South Africa. They endeavour to make living ethically that much more convenient in South Africa for fellow vegans and have done the label-checking for customers. All featured body products are palm oil free, and their cruelty free status has been confirmed by either Beauty Without Cruelty or the Leaping Bunny Org.
They also have vegan apparel and accessories to help you wear your heart on your sleeve, and even one or two items for the home. They haven't forgotten about the kids, and pets are also catered for.
They are so excited to be doing something that they love, and they look forward to growing and learning along the way.
Visit the Vegan SA directory for more vegan-friendly online stores in South Africa.

Leave a Comment
You must be logged in to post a comment.