Saxenburg Wines
Posted on 4 July 2017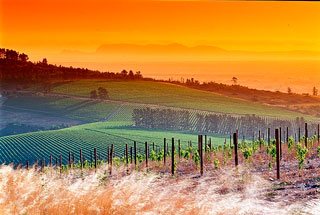 Situated on the hills above Kuils River, between the Atlantic and Indian oceans and near Stellenbosch, the vineyards enjoy ideal soil and climatic conditions aided by the cool breezes from False Bay during the summer months. An ideal terroir for growing excellent grapes to produce high quality wines.
White wines only are vegan and bottles will be labelled as suitable for vegans as from July 2017. Collection includes: Guinea Fowl White, Sauvignon Blanc Private Collection & Chardonnay Private Collection.
Sales information is available on their website.
Visit the Vegan SA website for more vegan wines from South Africa.

Leave a Comment
You must be logged in to post a comment.