False Bay Vineyards
Posted on 20 July 2017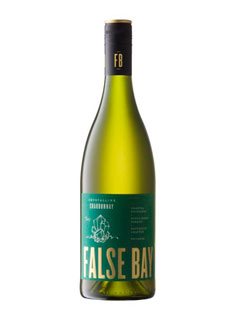 Real wines embodying an adventure in Cape terroir …
Before Waterkloof, back in the early 90s, this was how owner Paul Boutinot got to know The Cape: A young gun seeking out old, balanced Cape vineyards to turn into his False Bay wines, as always, with a minimum intervention. Named after the bay which frames Waterkloof's eagle's view from the top of the Schapenberg, the simple recipe has remained much the same. The range consists of 6 single varietal wines.
No animal products are used in the making of their wines.
Visit the Vegan SA website for more vegan wines from South Africa.

Leave a Comment
You must be logged in to post a comment.