Cell Nu by Seaverah
Posted on 12 July 2017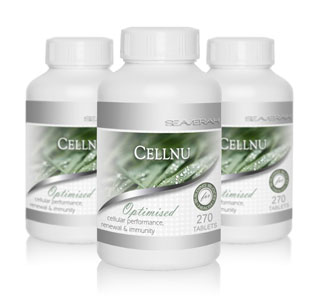 Cell Nu is a combination of Honey Mesquite shrub (Prosopis Glandulosa) and Spirulina. It helps stabilize blood sugar levels and reduces blood pressure as well as boosting the immune system. Safe for the whole family.
Available online.
Visit the Vegan SA website directory for more South African vegan health supplements.

Leave a Comment
You must be logged in to post a comment.