Pink Piggy Lifestyle
Posted on 6 June 2017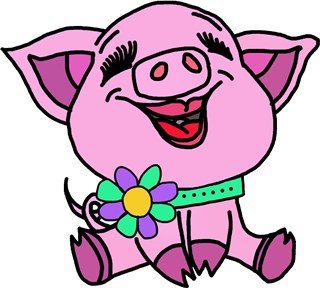 A family owned vegan online shop based in Johannesburg, but courier to anywhere in South Africa. Stockists include: FreeFood, HerbiVohr, Toni V, Earthshine, Earth Products, Caralishious, Irene's Gourmet Foods, Kitchen Clouds, and many more.
This shop was started so people can go on one site and order all their vegan food in one go. Payment is secure and they are just a little better priced than most!
Visit the Vegan SA directory for more vegan-friendly stores on the internet.

Leave a Comment
You must be logged in to post a comment.