Swallow Hill Vineyard Winery
Posted on 14 April 2017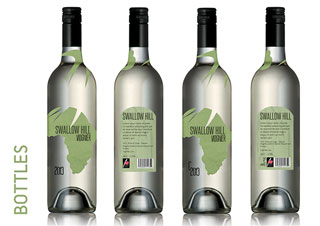 Swallow Hill Estate of Greyton produces grapes and wines on the premises using only their own Tempranillo and Viognier grapes. The vines are farmed using organic farming principles. No animal products are used in the wine making process. They have 3 wines: Tempranillo, Tempranillo Rosado (pink), and Viognier. All their delicious artisan wines are mindfully hand-made on their small single vineyard wine estate in Greyton with minimal environmental impact.
Wines are available directly from their cellar and locally in restaurants and wine dealerships.
Visit the Vegan SA website for more South African vegan wines.

Leave a Comment
You must be logged in to post a comment.