The Chickpea Project, Cape Town
Posted on 22 February 2017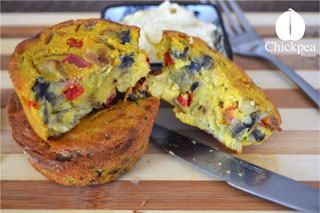 For now, a home based vegan food enterprise which is growing rapidly! Food for vegans, vegetarians and food allergenic people. Such delicious simple food that caters to so many.
Quiches and Italian flatbreads are a speciality.
Orders can be made and then be picked up at Neighbourgoods Market every Saturday, Old Biscuit Mill, Woodstock.
Visit the Vegan SA directory for more vegan shopping in Cape Town.

Leave a Comment
You must be logged in to post a comment.